SOL ANGELES X GO CAMPAIGN
Posted by CODY | SOL ANGELES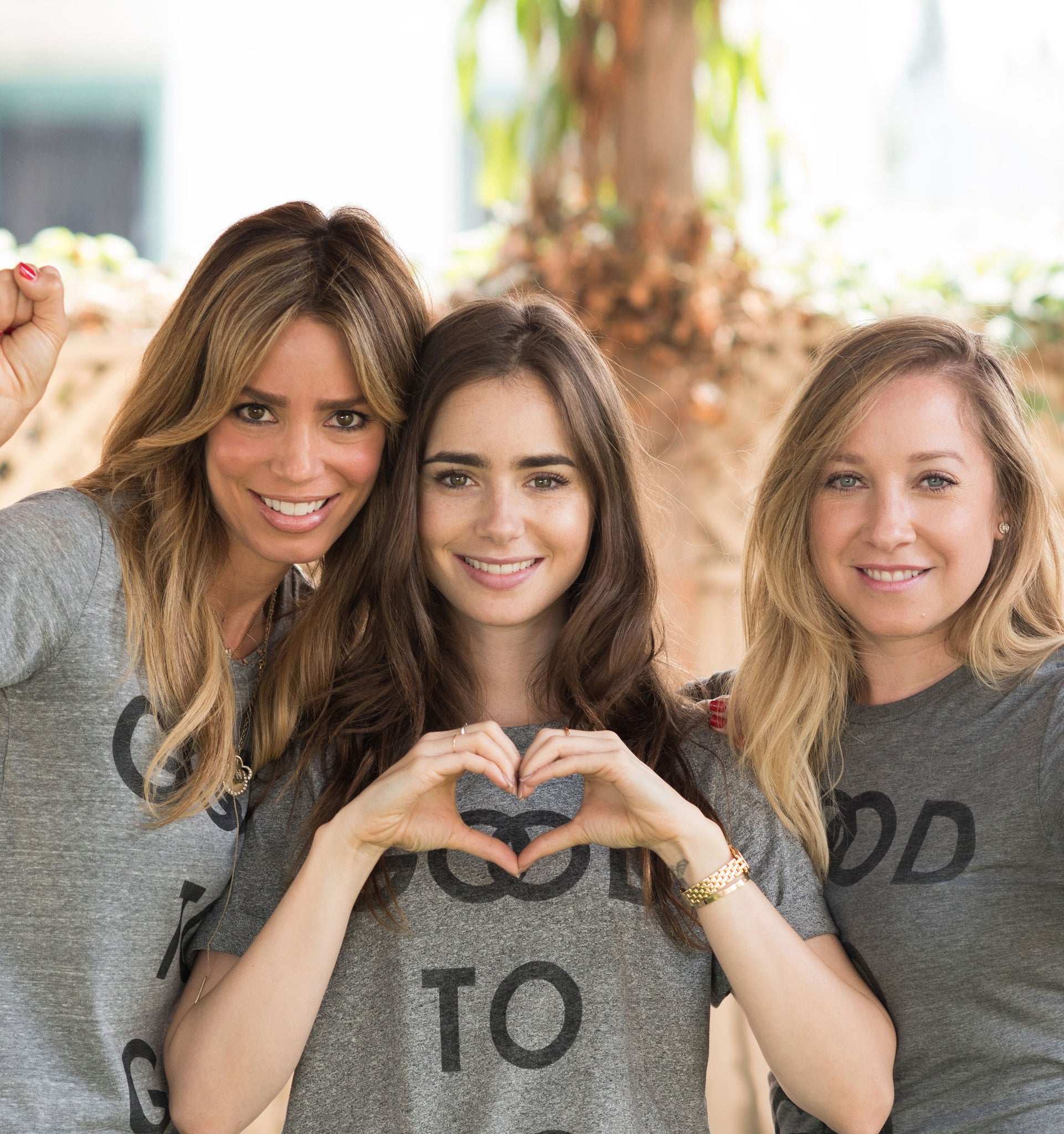 Shop the tee here, and head over to GO Campaign to learn how you can contribute.
Of the 3 Waves, Appreciate is the one that really ties us all together. It's the idea of carrying love wherever you go and spreading that love. We feel very lucky to be able to spread that love with our ever-expanding community. That's where our friends, GO Campaign, come in.
GO Campaign utilizes a unique and effective approach to helping vulnerable children around the world. At its core, GO Campaign works to partner with Local Heroes who develop successful programs within their own communities. These Local Heroes work to put opportunity first; opportunity for education, medical care, shelter, food and clean water, to name a few. Since 2006, GO Campaign has partnered with 126 Local Heroes to affect the lives of over 109,000 children across 34 countries.
It's time to get personal. GO Campaign connects donors to high-impact, grassroots projects. They provide the power to directly help small but highly impactful organizations that often slip through the cracks. GO Campaign's general, administrative, and fundraising costs are funded by corporate donors, event sponsors, and private endowment funding. This means that 100% of general public donations go directly to the programs that benefit Local Heroes. You, as the donor, then have the opportunity to connect, make a difference, and receive follow-up reports related to a cause you feel strongly about.
GO Campaign's goal is to listen to the community without an agenda, just an open mind. They let the community tell them what they need to make the biggest impact. Now that's something we can get behind.
In collaboration with GO Campaign, we've designed a unisex shirt to support the cause and encourage the simple act of doing some good. A portion of the proceeds will be donated to GO Campaign. Collection 2019 Sale 70% Off Title for image