APRÈS: IT'S WHAT COMES NEXT...
Posted by JAMIE KIM | SOL ANGELES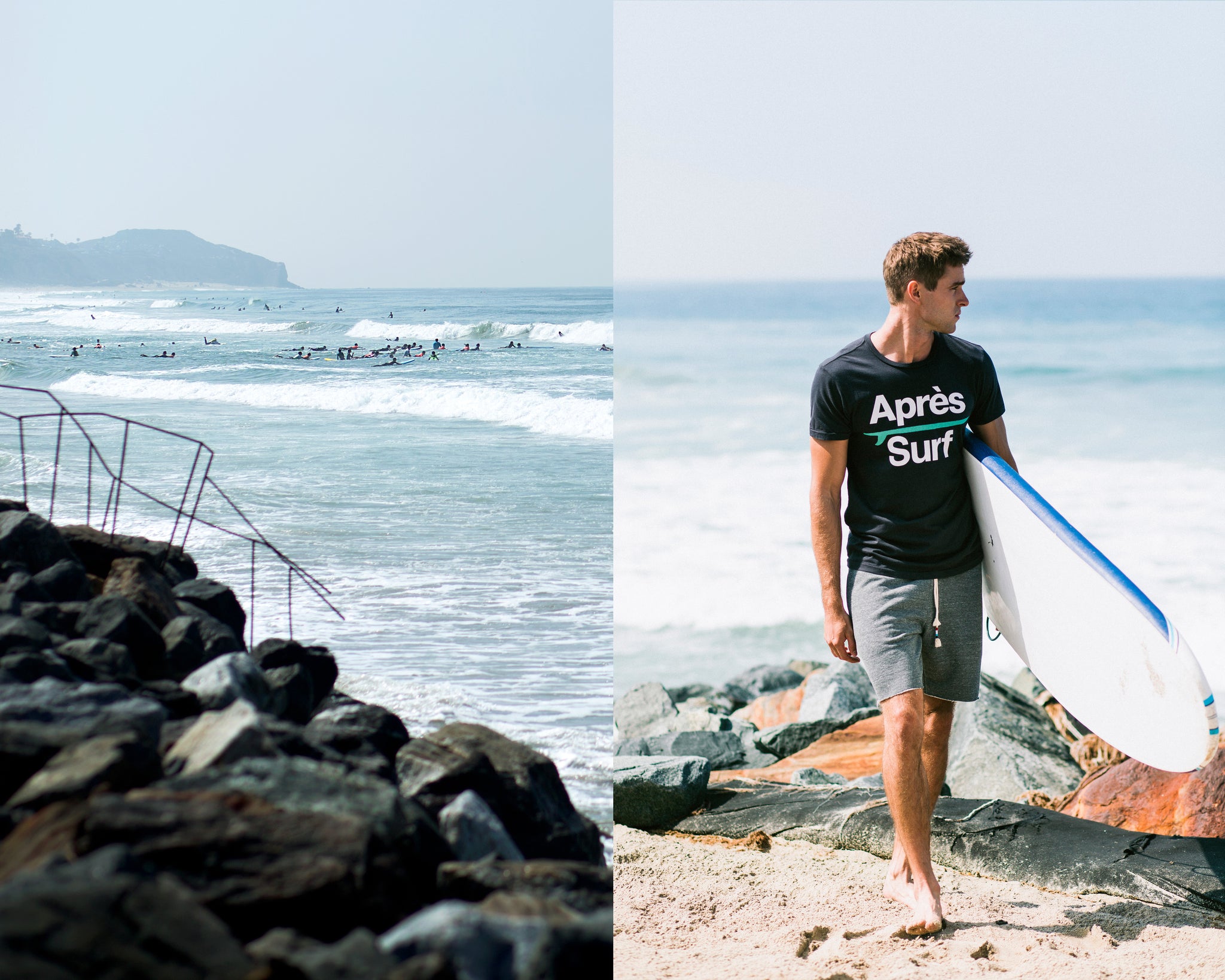 ä-ˈprā
preposition
Definition: Coming after in time, typically specifying a period following an activity.
Origin: derived from the French term après-ski, meaning the social activities and entertainment following a day's skiing.
Our favorite time of day: Après Surf
After hitting the early weekend waves, meet up with some friends, grab a drink, some bites, and more drinks. Find yourself and your friends at a party, take a dip in the pool, talk to some strangers, and make some new friends. Finally make your way home, crash and repeat.
How do you après?
Maybe it's just an easy day enjoying the sun and the sound of the waves. Sometimes, no plans are the best plans.  And you already know we have the lazy Sunday leisure wear on lock. 
View the entire Apres Collection here
Shop some of our favorite Après looks Collection 2019 Sale 70% Off Title for image